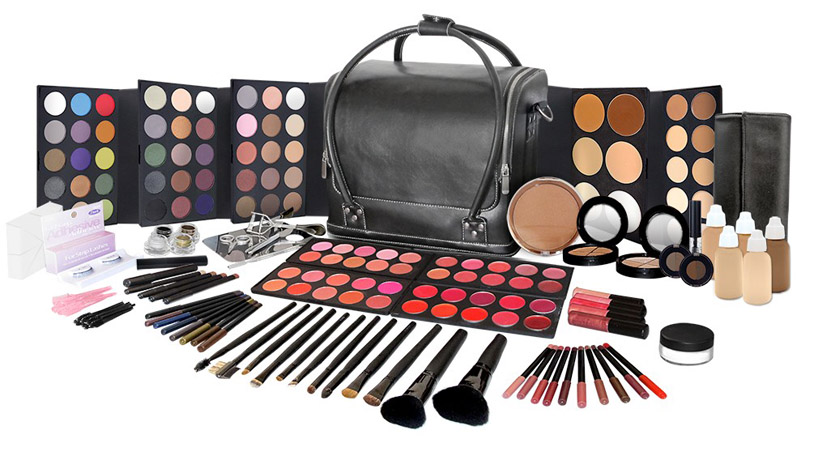 Dubai is filled with gorgeous men and women who are way too busy with work and life. No matter how busy life gets, it's always best for you to de-stress and pamper yourself once in a while. Remember confidence is the new sexy! The happier you are with the way you look and feel, the more confident you will be!
No time to go to a salon? Too tired to drive to a spa or salon after work? Don't want to spend hours in the salon on weekends? The answer to your worries is a home service salon Dubai and spa.
Just like food or grocery delivery, home service spa and salon treatments offer you convenience. You can book your pamper day at home with just a quick phone call or a click on a website.
No matter how energetic you are, there are times when you don't feel like going out. Although you want to get several salon services done in one day, the thought of having to spend more than five hours in the salon with all the other clients and stylists bustling around is not really your idea of relaxation.
Home service salons offer all the services and treatments of a traditional salon right in the comfort of your home. Getting a home service treatment will make you feel like a celebrity. You get a more personalized service because all the attention is solely on you. There are no other customers or clients to share your space and the staff. You can experience luxury for a day.
When you're so tired from work and all you want to do is to get a massage, think about the traffic that you have to go through just to get to the salon. You know how bad the traffic can get during Thursdays, after work. That's probably not the best way to officially start your weekend. It's going to be such a bummer. This is again where home service spa comes into the picture.
Just go straight to your home and have the team of masseurs come to your place instead of you coming to them. After your massage session, you can immediately drift into a long restful sleep without worrying about driving back home.
Getting home service spa and salon treatments is like ordering your very own private glam squad. They will come to you with all the tools and equipment necessary for the services you requested. You'll be surprised how they can turn your bedroom or living room into a full functioning salon and spa in minutes.